As an employer with 5 or more employees in the state of California, your employees are required to complete a one-hour sexual harassment course by December 31, 2020.
What Employers are responsible for:
Employers must retain a record of all employees' training for 2 years (minimum)

Employers must provide sexual harassment and abusive conduct prevention training to employees every two years

Employers must provide employees with a poster or fact sheet developed by the CA DFEH regarding sexual harassment or equivalent information




We have a great option available to you to ensure your organization remains compliant with this law.
RABco's HR Partner is Mammoth HR - with Think HR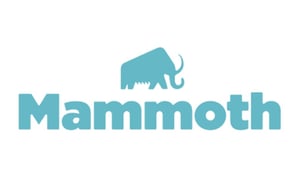 Interactive and relatable; program is intuitive. Employees can complete parts of the lesson and return to complete the course later

Admins can enroll, remind, and track employee progress

Admins can download completion logs anytime to provide to reporting authorities if needed

Get access to State and Federal law updates and alerts, templates, and FAQs





If you are ready, click here to register. If you would like to learn more,

click here

.
Starting Price: Only $20/ month + $3/ month per active employee
Please let us know if you are interested in leveraging Mammoth HR's training platform. We can turn around access in 24 hours and will provide a guide so you can enroll employees immediately. Email us at support@rabcopayroll.com or call us at 626-479-2022.
There is a government Option: (Click here to visit the DFEH website)